Be in Control and Gain Financial Freedom
With a combined trading and teaching experience of more than 200 years and 10,000's of students, our trading team brings a unique experience in helping traders from beginners to experienced, from retail to professional traders – We have helped them all.
Spanning across Asia Pacific and Europe, we are a diverse team from different countries, professionals, interest and personalities but with ONE passion – to create profitable traders and help people achieve financial freedom through trading.
Our team consists of commercial traders, those who trade full-time from home and those who trade part-time for income. We are also mentors, partners and peers who support our clients to determine their own trading personalities, goals and plan.
We are committed to sharing our own strategies, analysis, techniques and methods to ensure the success of all our clients with our upmost integrity and dedication.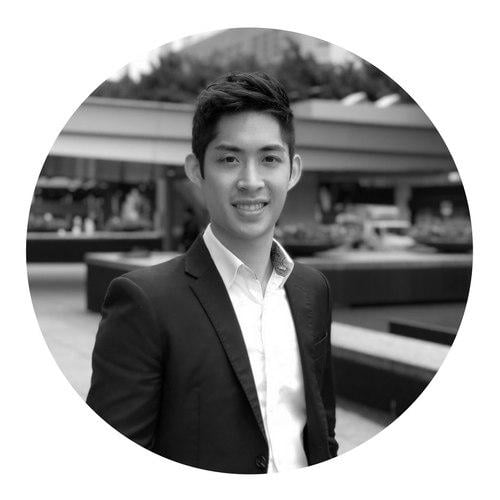 Justin H. is an Investment Analyst who specialises in forex trading at a prominent US-Listed Asset Management Firm. Justin has 7 years of institutional trading experience and has worked in major investment banks including Morgan Stanley, J.P. Morgan and DBS Bank. He has earned a B.Sc. in Economics with First Class Honours and a M. Sc. in Finance and Economics from the London School of Economics. Justin also has earned the Chartered Financial Analyst (CFA) designation.
Julian is a graduate in Business Finance from Brunel University in London, England. He has been a proprietary trader for over 20 years and has traded global macro markets including commodities, foreign exchange, stock indices and fixed income. Julian is a long-time member of the Society of Technical Analyst (STA) in the UK where he lectured on the Diploma Course for many years, and has also lectured in many locations throughout Asia, Europe and the Middle East on both trading and risk management.